Dear Supporters,
As summer weather settles in the UK, we at Healing Venezuela have been busier than ever and have exciting news to share. Here's a summary of our activities during Q2 2023.
PROGRAMMES
Malnutrition Prevention: Last quarter, our Chief Operations Officer in Venezuela, Cecilia Cordova, paid a visit to Guaraunos, a village in Eastern Venezuela where, since 2019, we have been running a food programme. During her visit, she witnessed firsthand the positive impact of our work on the community. School attendance has significantly improved, and malnutrition is much lower than the national average, fostering a newfound sense of hope for a brighter future in the entire village.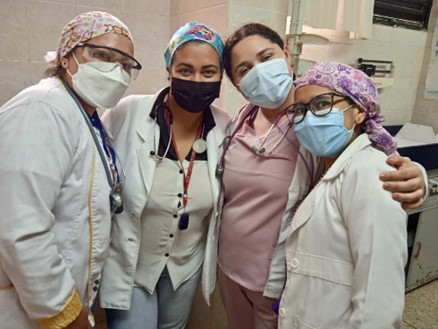 Junior Doctors: 'I can't thank you enough!' These heartfelt words are frequently echoed by the 100 junior doctors we sponsor in Venezuela. Our monthly scholarship of $50 might seem modest, but it's twice as much as they typically earn at their training hospitals. Yet, this is still a minimal sum considering each doctor, on average, cares for 120-150 patients per month. Through their efforts, we support hundreds of thousands of individuals from disadvantaged backgrounds every year.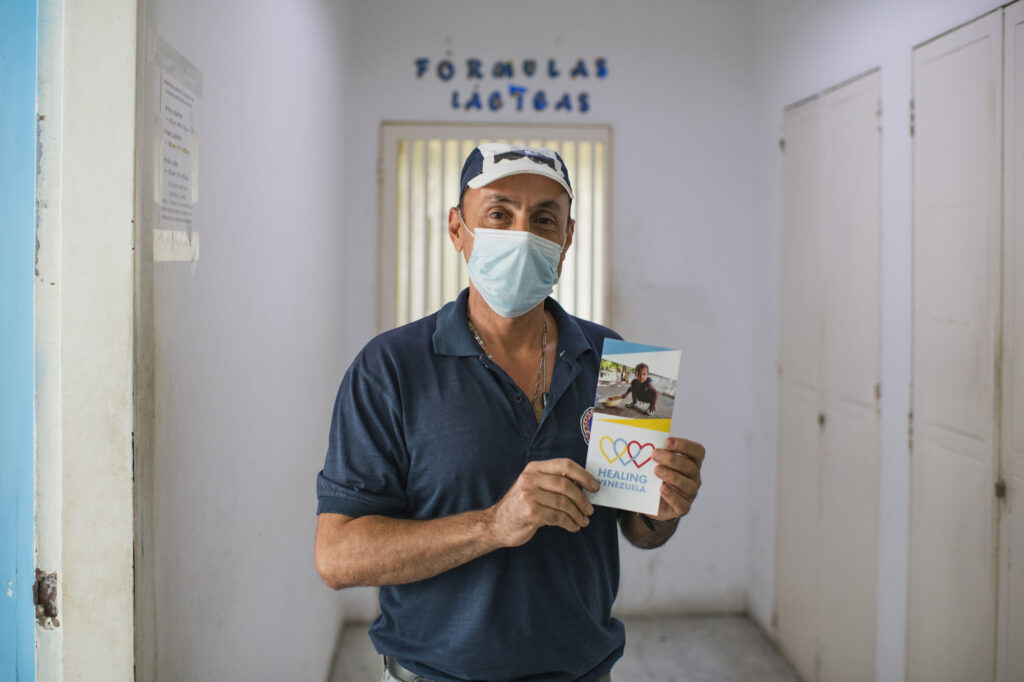 Water Plants: Despite being blessed with large water resources, years of neglect have plunged Venezuela into a water crisis, affecting particularly the most vulnerable. 'Not a single child fell ill or died since Healing Venezuela installed the water plant in the hospital.' This testimony from one of our collaborating doctors was more than enough to make our efforts worth it. During Q2, we kept maintaining the six water plants we installed in hospitals to ensure the quality of the water provided.
PEOPLE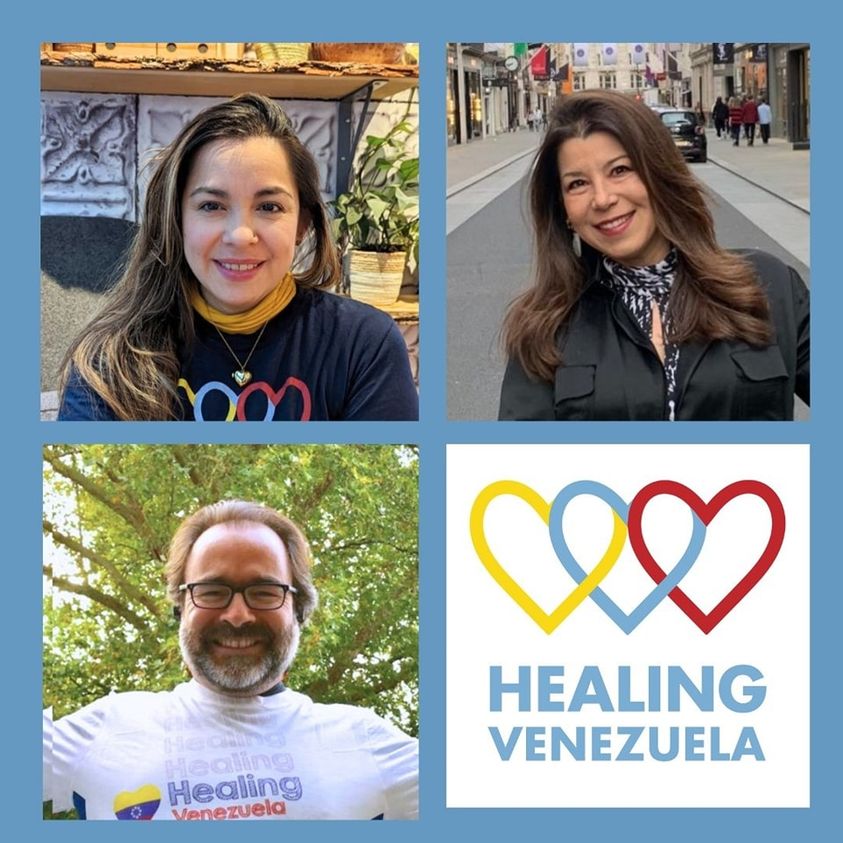 Board Appointments and New Role. We are thrilled to welcome new members to our board of trustees. Ms Andreina Townsend joined us in January, taking charge of our events. She has already proven to be extraordinarily talented in this area! In May, we welcomed Mr Rodrigo Marquez to the board. He is now responsible for grant applications, a critical aspect of our funding. While not on the board of trustees, but still extremely important, we have appointed Ms Mayra Sanchez as Deputy-CEO. Her role is crucial in ensuring the smooth operation of our charity. A warm welcome to you all!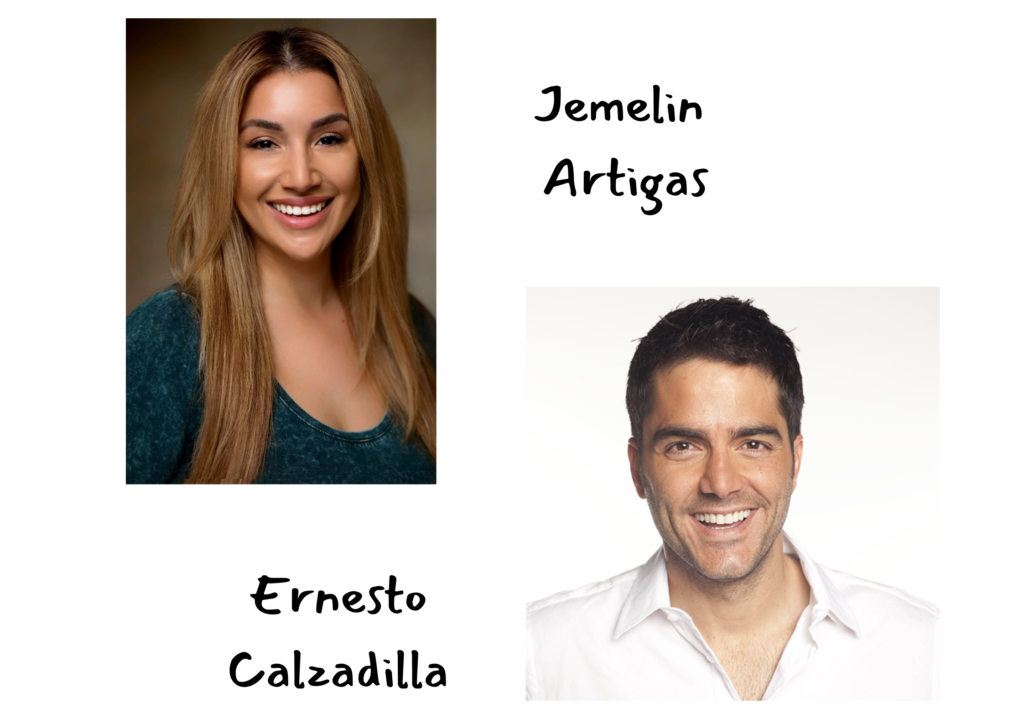 Goodwill Ambassadors. We are thrilled that two lovely Venezuelan celebrities have agreed to be our Goodwill Ambassadors! Jemelin Artigas has been the UK's leading Latin influencer since her TV debut on The Apprentice UK. With appearances on ITV and TLC, she is the only Latina to penetrate UK national television with a very inspiring story. Ernesto Calzadilla, known for his distinguished career in TV, films, and theatre, has worked in Venezuela, the US, Mexico, Spain, Argentina, and Colombia. He is currently one of the main characters in the hit Netflix series 'Palpito II (The Marked Heart)', which launched on April 23. Our Goodwill Ambassadors will play crucial roles in spreading the word about our work and supporting our campaigns. A warm welcome to you both, Jemelin and Ernesto!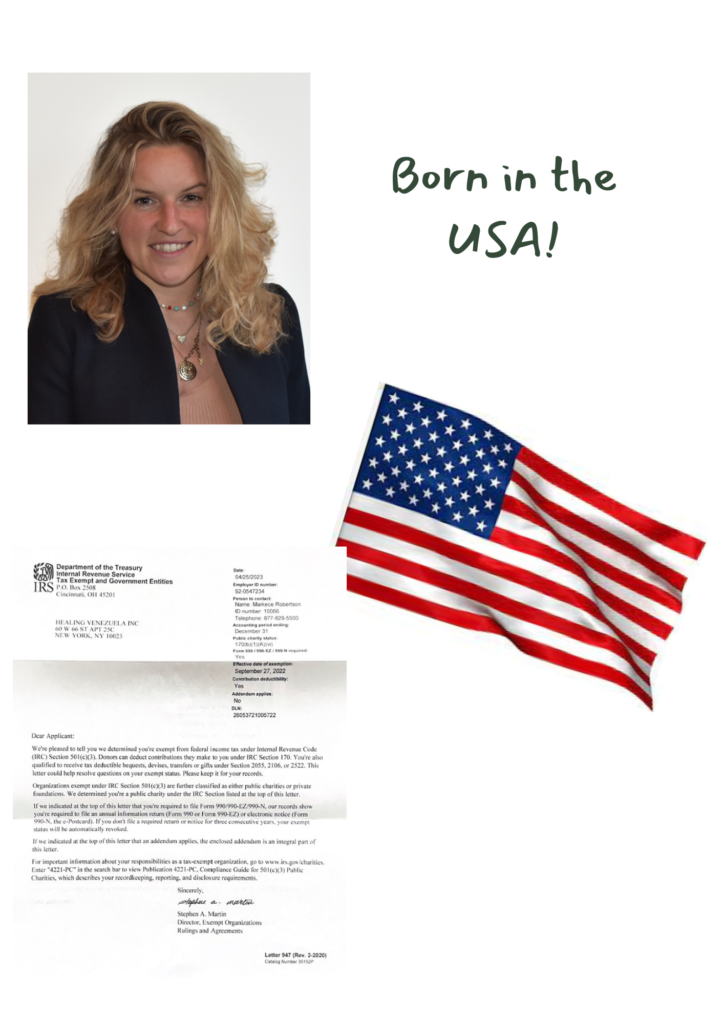 Regions. At Healing Venezuela, we are delighted to announce that, after establishing branches in France, Spain, and Northern Ireland, we are now officially registered as a 501(c)(3) non-profit, with the number 92-05407234, in the state of New York! Our bright and energetic team there has many exciting plans in the pipeline as more volunteers from other parts of the USA are willing to join. We extend our deepest gratitude to Laura Ter Meer for her patience and tenacity!
AWARENESS

As an organisation rooted in diaspora, a key part of our mission is raising awareness about the severity of the crisis in Venezuela. Over the past two years, Healing Venezuela has been actively collaborating with other diaspora groups to learn from each other and explore potential avenues of cooperation. Thus, we were honored when DEMAC – Danish Diaspora Emergency Action & Coordination – invited us to join their Advisory Board for the term 2023-2025 alongside representatives from international agencies and other diaspora communities. Through our work with DEMAC, we aim to maintain focus on Venezuela and other less-visible humanitarian crises.
HOW WE DID IT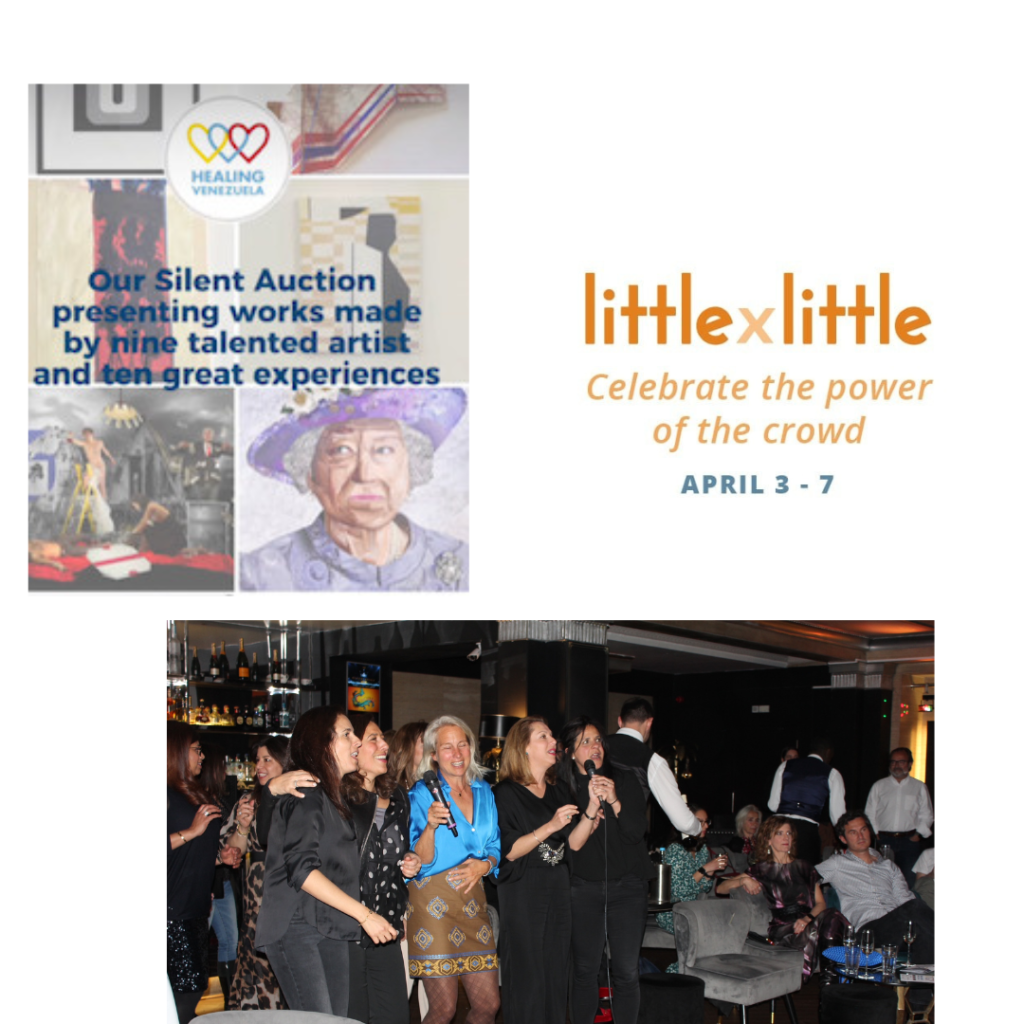 Thanks to everyone who ran, danced, and sang, we've been able to raise the funds needed to continue our operations. The support from individual donors, companies, and other NGOs has helped us to enjoy a successful quarter. We want to express our deep appreciation to our partners, GlobalGiving, for including us in their LittlexLittle campaign. Special thanks are also due to Doni Fierro and Evelina Girling for hosting a fabulous Karaoke Night at the London Cabaret Club. Words fail to capture our immense gratitude towards the artists who so generously donated their work to our silent auction. In the words of the legendary and very missed Tina Turner: You are simply the best!
HOW YOU CAN HELP
Your continuous support allows us to make a difference, and any donation, no matter the size, can help us further our cause. You can become a Venezuelan hero with your contribution. You can also get your company involved by participating in a Matching Program or Volunteer Grants. Help out in person at any of our events, or donate your time and skills to assist our operations. To find out more about how you can help, get in touch at [email protected].
Wishing you all a joyful summer!