HELP VENEZUELANS MOST IN NEED
Venezuela is going through a decade-long complex humanitarian crisis. Your donations will save the lives of those who lack even the most basic access to food and medical care.
98% OF YOUR DONATION GOES STRAIGHT TO THOSE IN NEED
We provide results-driven aid to those in urgent need of food and medical assistance to ensure long-term support for the 96% of Venezuelans who live in poverty. 

Fundraising Regulator / Nov 2023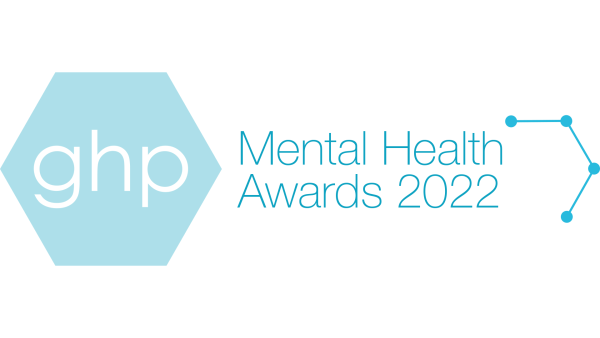 Mental Health Awards / GHP 2022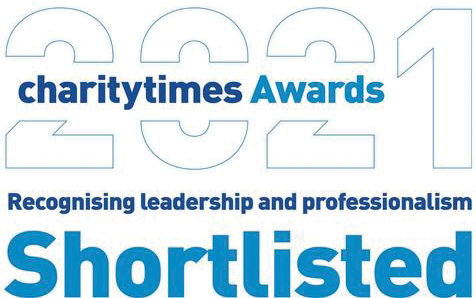 Times Charity Awards / July 2021

Charity Of The Month / Jan 2019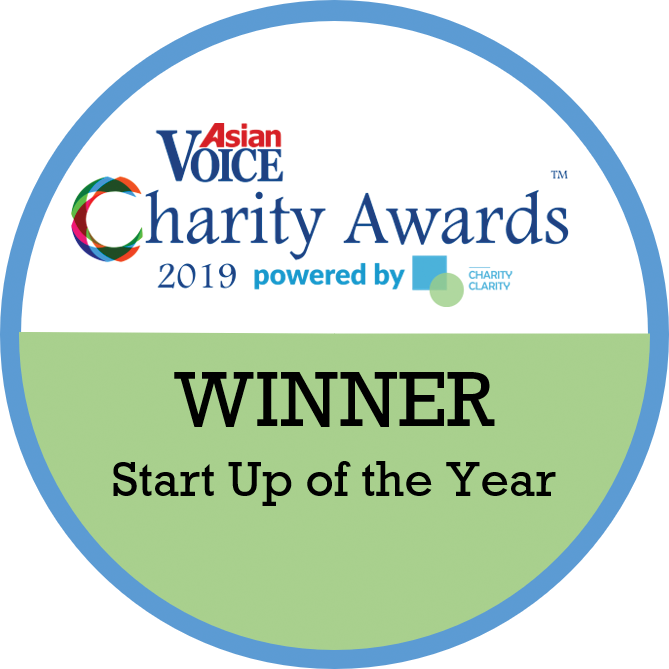 Stay up to date with the crisis in Venezuela, the work we are doing, upcoming events, and ways to get involved with our charity.
Subscribe to our mailing list today!